Friends of the Koala operates on the generosity of our volunteers. We currently have 170 active volunteers who completed 54,000 hours of volunteer work last year. It is truly humbling to work with such a passionate group of people, showing up tirelessly for koalas and displaying incredible resilience amid devastating natural disasters and beyond.
Friends of the Koala are in URGENT need of more volunteers in the following roles:
Leaf harvester, Thursday morning shift for approximately 2 – 3 hours.
Koala Carers – various afternoon shifts available from 1.00pm for approximately 3 hours.
Plantation Maintenance – Wednesdays and Fridays – from 8.30am (meet at 8.00am) for approximately 3 hours.
Would you like to volunteer with us? Do you know anyone who might like to volunteer with us? Please share this post with them! Please contact Jen: volunteercoord@friendsofthekoala.org
Friends of the Koala are grateful to all our current and past volunteers for all their support. THANK YOU ALL. We literally couldn't do our work without you.
What do the Leaf Harvesters love about this role? Leaf Harvesters learn to identify the difference plant species and collecting fresh meals for our furry friends. They also love to get out into the bush and the smell is incredible!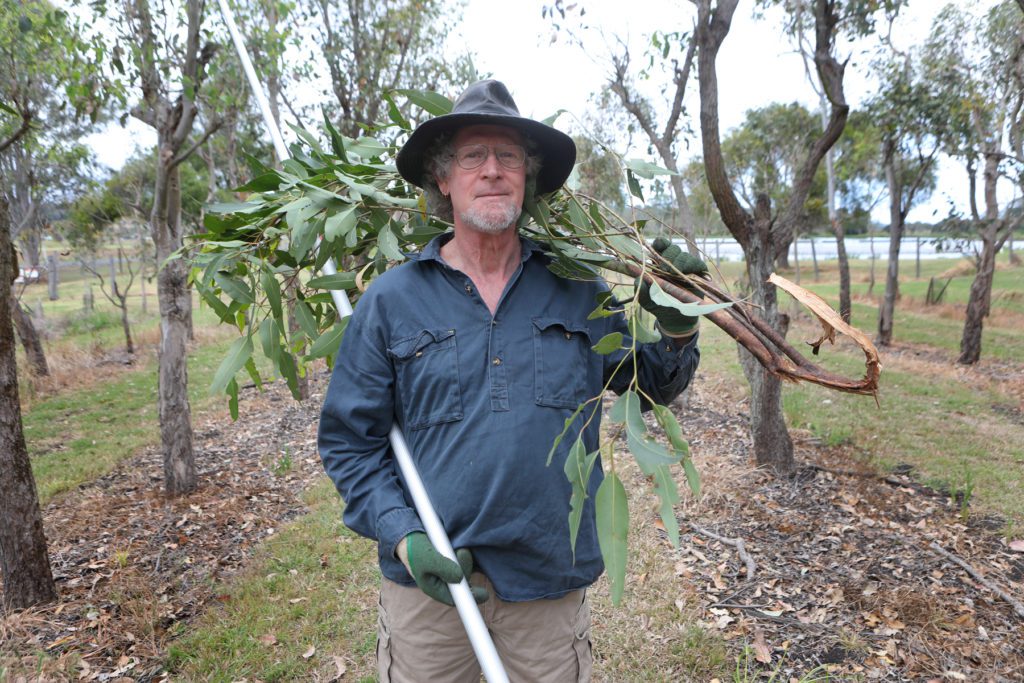 What do the Koala Carers love about this job? Our Carers say that they love learning about the individual koalas in the runs and the joy when they finally go back to the wild. It's hard not to become invested in them!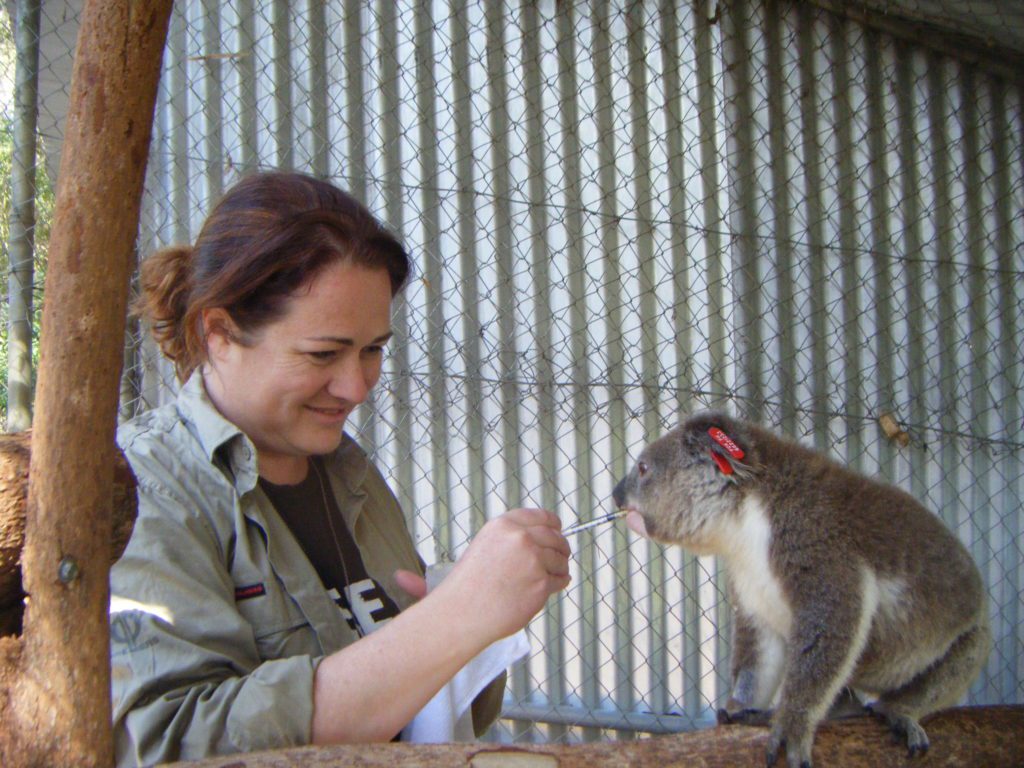 What do our Volunteers in Plantation Maintenance love about the job? They love planting new trees and the best is watching them grow – a eucalyptus tree is ready to go into the ground about 14 – 16 weeks after germinating and they take about 3 years to be big enough for the koala to use.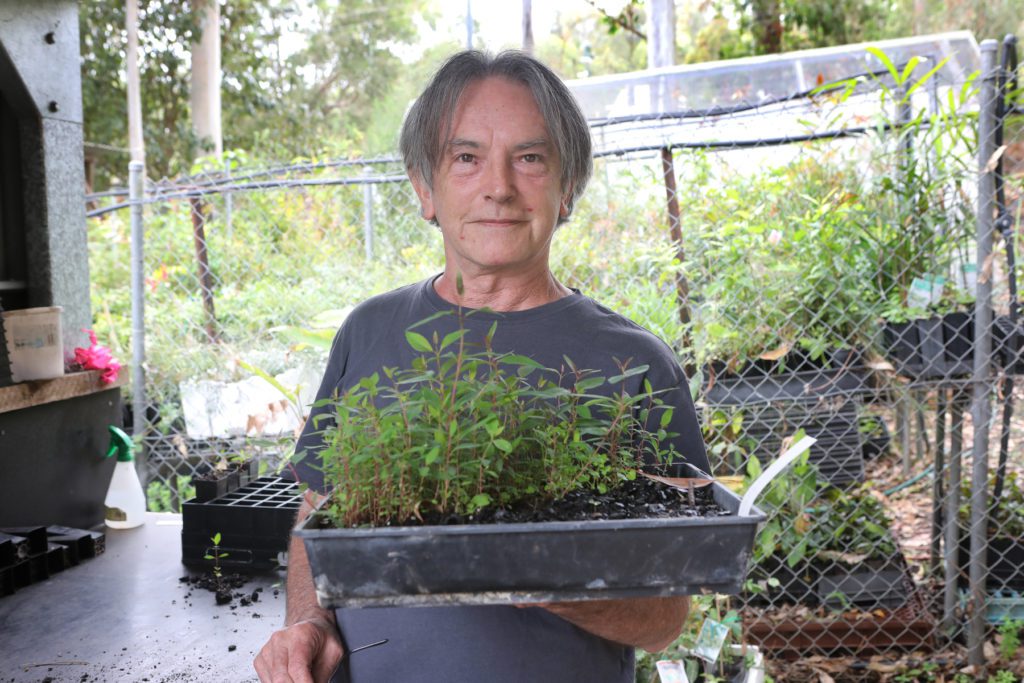 Volunteers also comment on the friendships they have made with other volunteers in the organisation. Volunteering is such a great way to meet new people, make friendships and get involved in the community.