Community Engagement & Funded Projects
Our core business is conserving koalas and preserving and enhancing their habitat. An important part of this work is educating the community about what's happening that affects koalas, participating in and supporting relevant campaigns and research, and advocacy.
Advocacy
One of the ways we promote understanding and support for koalas in the Northern Rivers is to articulate the concerns of our members and supporters to those who are responsible for implementing government policy or in a position of influence if policy reform or review is needed.
We promote awareness and encourage discussion by bringing issues to the public's attention through the media and then providing information and advice.
Friends of the Koala's advocacy work encompasses writing letters and submissions, providing advice by telephone, website, Treetops newsletter or in writing, issuing media releases, meeting with elected representatives of the three levels of government, addressing local government councils, participating in public meetings and referring enquirers to the most relevant organization.
Advocacy work often involves alliances with other environmentally-focused community groups and we enter into alliances when we assess that it will achieve mutual benefit and greater effectiveness. We're active in matters ranging from local developments and issues to national policy.
Habitat projects and grants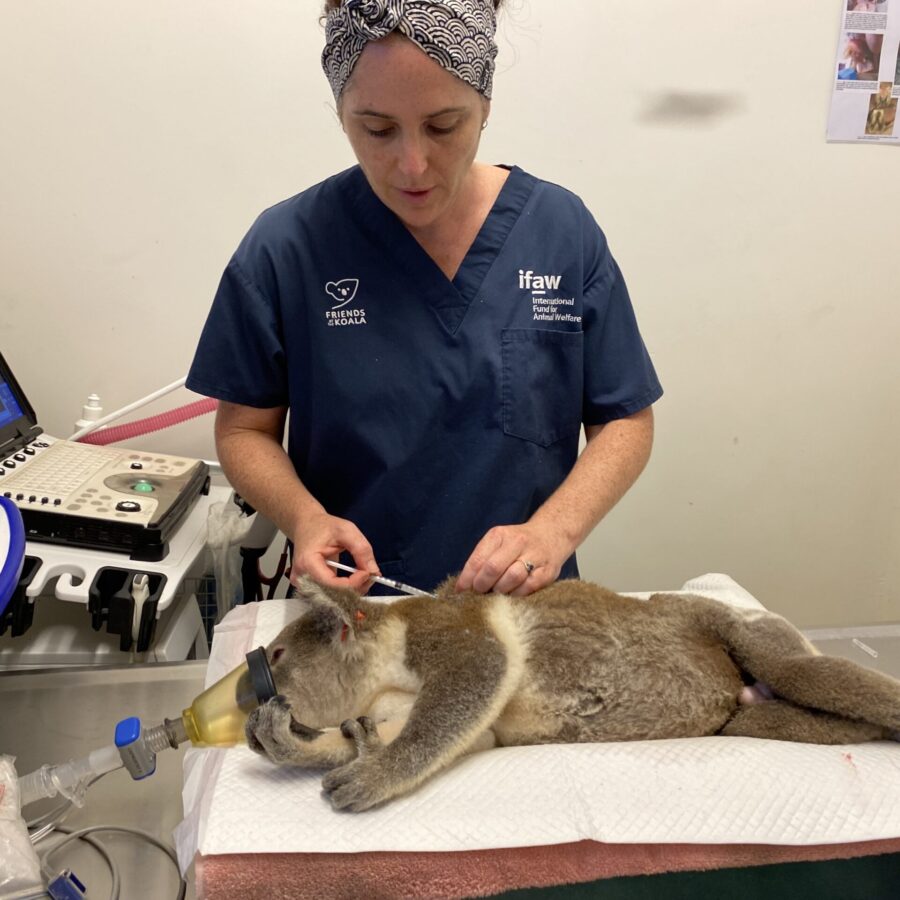 Research projects are essential in helping us to understand koala health and biology and how to provide long-term protection of…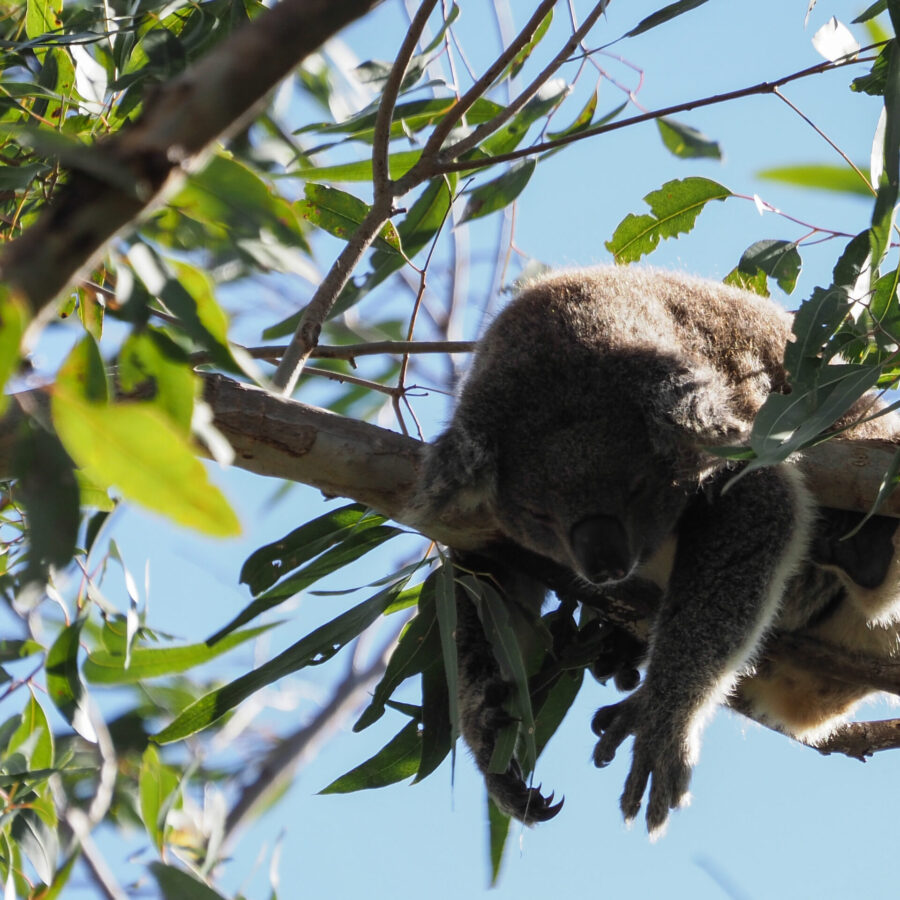 Friends of the Koala is excited to have received a grant from the Australian Government for its 'Hanging out at…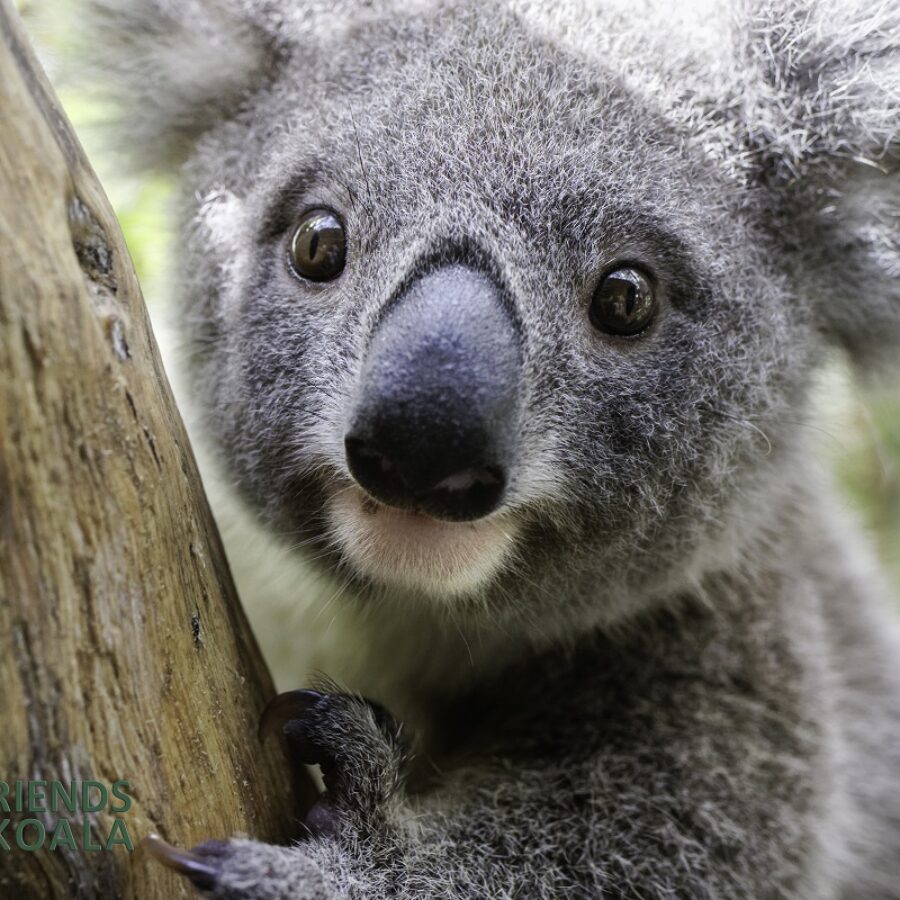 a subscription full of koala facts, games and mischief from the joey koalas at Friends of the Koala