Friends of the Koala Membership
Friends of the Koala has been making a positive difference for koalas since 1986. However, our vital work depends almost entirely on the generosity of people like you. By becoming a member, you can actively contribute to the conservation and protection of koalas and their habitats.
As a member, you'll experience the satisfaction of knowing that your membership fee directly supports the work of Friends of the Koala. You'll receive regular updates and newsletters to stay informed about the latest conservation efforts, rescue stories, and the progress of our projects. This will help you stay connected to the cause and understand the impact of your contribution.
Being a member also opens up opportunities to participate in our events and workshops, including the Annual General Meeting where you'll receive updates on our activities, financial health, and future plans. Moreover, you'll have a voice and a vote in decision-making processes that shape the organisation's direction.
If you're interested, members can volunteer with Friends of the Koala and contribute your time and skills towards our mission. Additionally, as a member, you'll enjoy a 20% discount at our on-site merchandise shop.
By joining as a member, you'll play a crucial role in supporting the mission and impact of Friends of the Koala. We hope you will consider joining us in our efforts to protect and conserve koalas!
We have 3 membership levels
Enter your details below...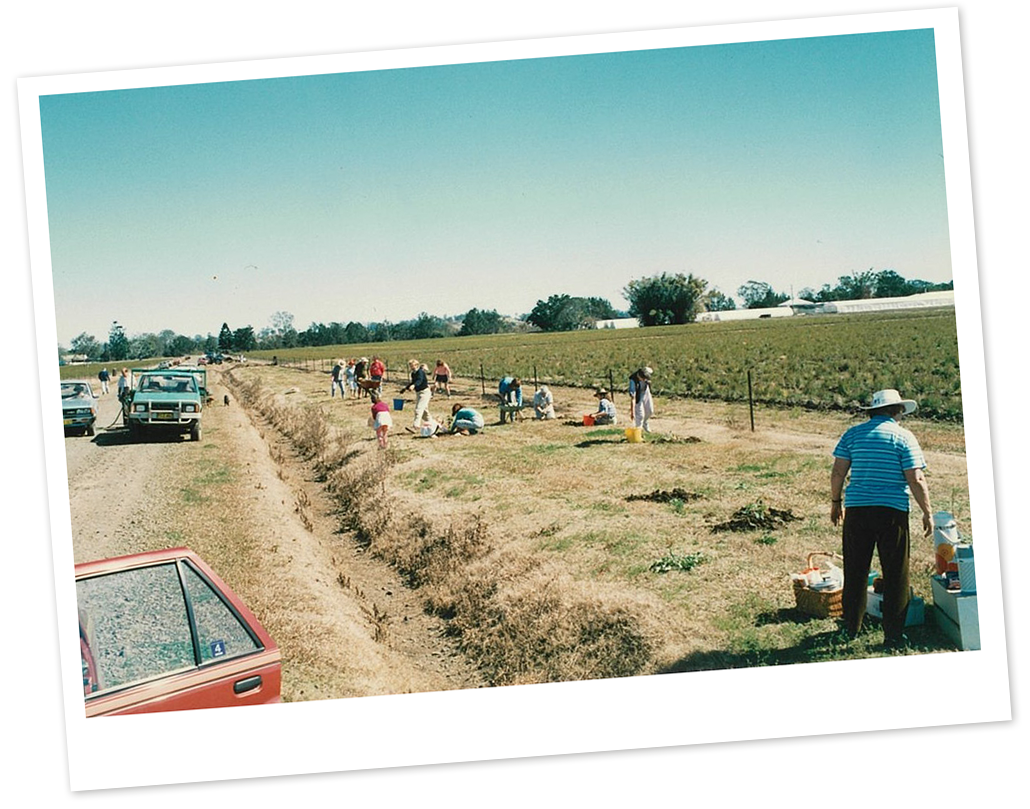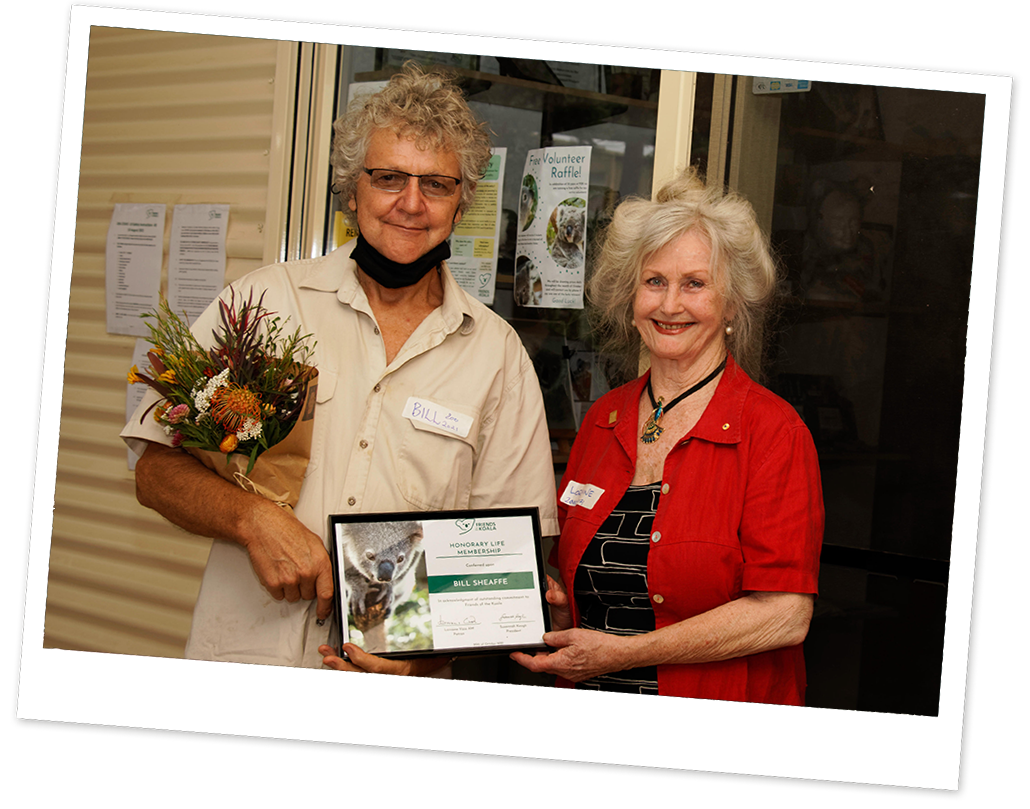 Australia's koala is on the brink of extinction, but there is hope.
With the right conservation efforts, we can save this species. Since 1986, Friends of the Koala has been fighting to save koalas. As a member, you directly support the koalas in koala conservation researve in the Northern Rivers and beyond, and help with the rescue, treatment and, where possible, release back into the wild of orphaned, sick and injured koalas.
Your membership also helps provide new homes and food for koalas. Our community native plant nursery in Lismore and koala habitat restoration work safeguards and restores their forest homes. Our seven koala food tree plantations ensure koalas in our care receive fresh eucalyptus leaves every day, because they can't survive without it.
By becoming a member, you are also contributing on a larger scale to funding much-needed research into the prevalence of disease in koala populations
How else can I help koalas?
A koala adoption is a perfect gift for any other occasion. And it's addictive, many people end up adopting more!
Your donation support koalas. Contribute to protecting koalas with a one-time or monthly donation.
Our documentary "Every Koala Counts" (40 minutes) is about the inspiring people who have taken a stand to save this species.
Make a difference after you have gone! A bequest is a fantastic way to support our work and leave a legacy.
Check out our volunteer opportunities. We always need one more pair of hands to help us out with the koalas.
"FOK is the voice for all koalas' survival throughout the Northern Rivers of New South Wales(NSW). We continue to be a forthright advocate, a committed community educator and an eager partner in koala-related research. The group also facilitates long-standing friendships amongst its members, providing many with a sense of family, belonging, and purpose. The social aspect of FOK's function is often overlooked but it's important to the success of the organisation's mission and to community cohesion."
- Lorraine Vass AM