Our Gift to You! 2023 Koala Calendars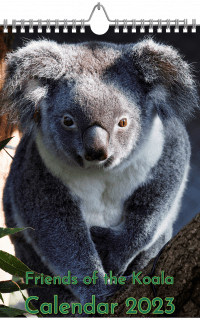 Friends of the Koala Calendar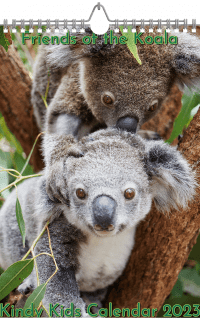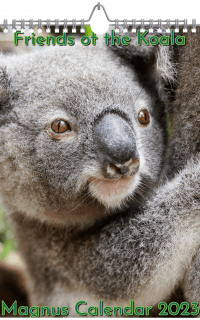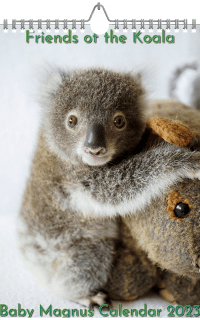 As koalas are clearly the cutest animal in the world, we are giving away the cutest 2023 calendars!
Organise 2023 in style and be inspired daily by just how adorable, fluffy and sweet koalas really are.
Subscribe and get our gorgeous 2023 koala calendars FREE!
Subscribe to our newsletter and get instant access to all of our digital koala calendars
We hope you have a fantastic holiday season
and enjoy the photos of our sweet koalas next year!
Special thanks to Brad Mustow for photography and design.