Volunteer Week Celebrations 2023
We celebrated Volunteer Week 2023 with these amazing humans! Did you know that we now have 240+ volunteers? Some, you will have heard about, spotted in photos and many, many more, who work quietly behind the scenes.
To celebrate our volunteers, we had some surprise nominations and presentations throughout the week for a number of well-deserving individuals. We also held a Koala Theme Trivia Night on Thursday (read through to the very end!) and The Art of Presentation with Jen.
Don't forget our Coraki Community Planting Day is on Saturday – please come if you can!!!
Here are a collection of the Friends of the Koala Folk for Volunteer Week 2023!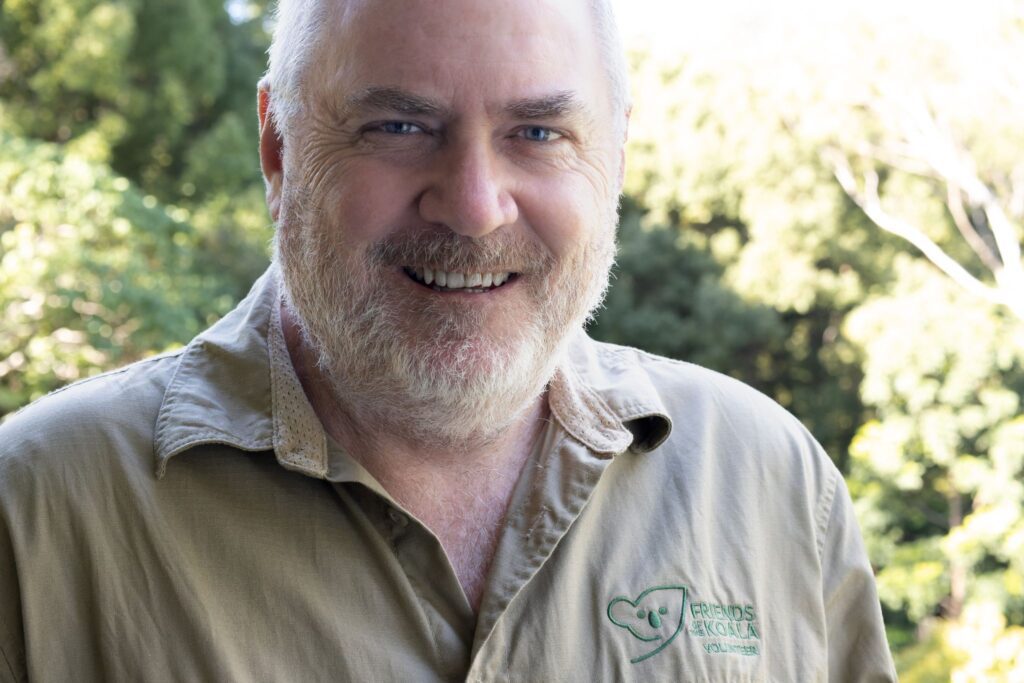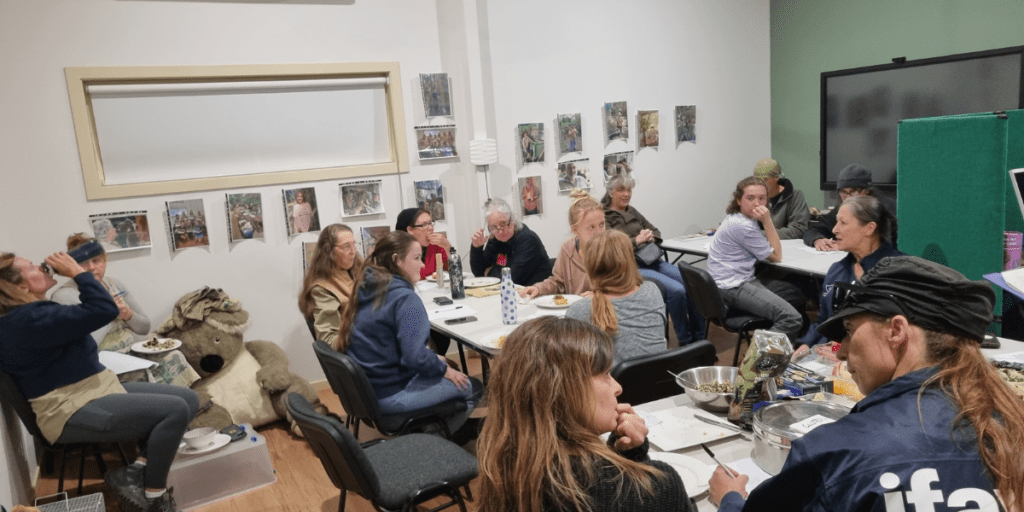 Our Koala Trivia Night was a big hit with twenty of our volunteers taking part. Everyone was pretty clued up in the koala category (gladly) but we shook things up a bit with some non-koala questions and well, they were a bit less informed (hopeless) – which is fair enough! We had a lot of fun and laughter, especially in the question and answer session with lots of friendly rivalry and pretend squabbling. We are so happy our volunteers had some well deserved fun!