We are delighted to report a recent win for koalas. Wins don't happen very often, especially when it comes to urban development versus habitat. A win every now and then gives us hope and strength to continue our work to save the koala for future generations.
Friends of the Koala strongly opposed a planning permission application at 226 Invercauld Road in Goonellabah to create 203 new residential lots and a residual open space lot and associated roads, earthworks and essential services.
The site at Invercauld Road is one of the most notable koala habitats in Lismore and the Goonellabah subpopulation of koalas is already struggling due to a number of existing developments encroaching into the existing corridors. The development proposal for 226 Invercauld Road would have a significant adverse impact on the population.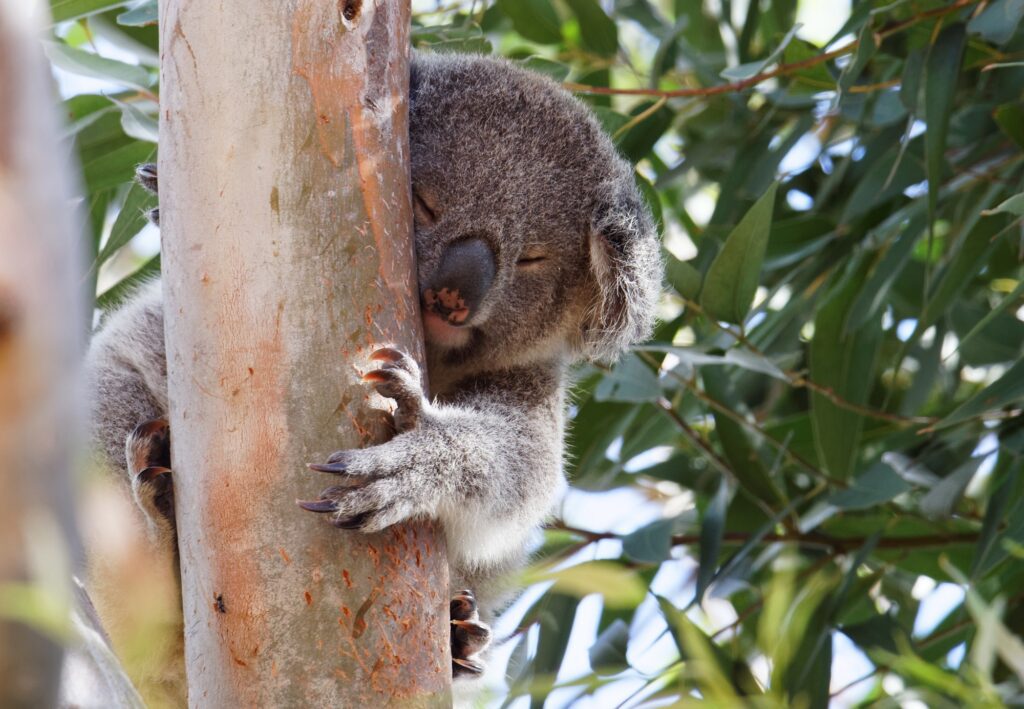 Together with others, Friends of the Koala vigorously opposed the development application which had been under discussion for a year at council meetings. We were very grateful and relieved when the application was subsequently rejected, sadly our joy was short-lived when the developer brought the case to the Land and Environment Court. The fight wasn't over!
Friends of the Koala's work intensified as we prepared to talk at the conciliation conference and later at the court hearing. We documented evidence of the presence of koalas in the area – walking landholder properties in the area and detailing findings on maps.
Finally on July 14th, the battle came to conclusion and the case was rejected by the court, with Commissioner Chilcott stating:
'The Court could not be satisfied that the Applicant's proposals for stormwater drainage were based on sound engineering analysis and whether they have avoided and minimised impacts on KFTs and koala habitat'.
A win for Goonellabah's koalas – who surely would have celebrated if they had known about it but it is also win for all conservationists as our ecosystems support a number of wildlife and protect the biodiversity of the planet!
It does without saying that we are incredibly grateful to the amazing volunteers who made this happen and spent so much time and effort to fight this battle. It wasn't easy but we got there due to their passion, dedication and persistence.
The win also aligns with the NSW Koala Strategy with a number of key targets including the protection of koala habitat.
Read more about the development application at 226 Invercauld Road: