The monthly hit you've all been waiting for – a small dose of koala kindy cuteness! Our furry friends are happy with the cooler weather lately and more are off to plantation which is fantastic news but we also have more sad news.
Pudding and Waratah
These gorgeous girls are loving plantation life, especially Pudding! Katrina keeps a watchful eye and reports that they are doing really well, they're both moving around, looking healthy and doing all the koalery things they should be doing. We will be back out next week to check up on them and see if they are ready to move to soft release. Exciting times for these two beauties!
Drizzle
This little guy is doing really well and is ready to go home! He is having his pre-release check-up this week but scats are good, he is looking healthy and his favourite leaf tips are forest red, closely followed by juicy swamp. Getting hold of him might be a challenge as his favourite spot is the highest location in the tallest run – on top of the irrigation piping! He can get the best views from there – he is going to love the big treetops!!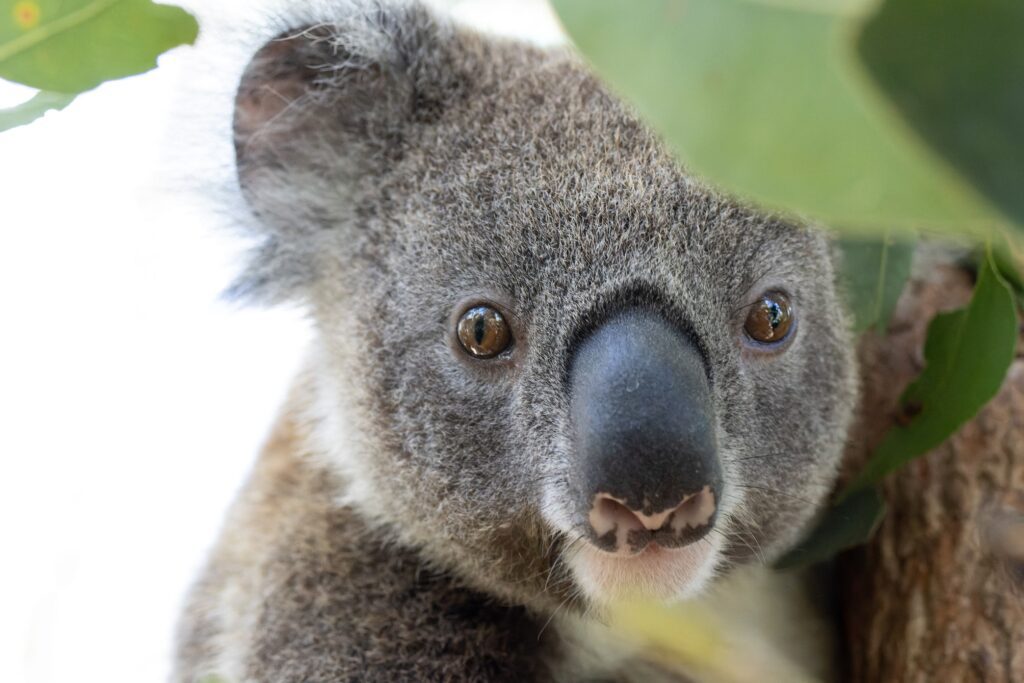 Siri
Siri did so well at plantation mastering a big forest red gum, that she has been released to Goonellabah, where if we are lucky we will spot her every now and again and luckier still if she has a joey with her. Best of luck gorgeous girl!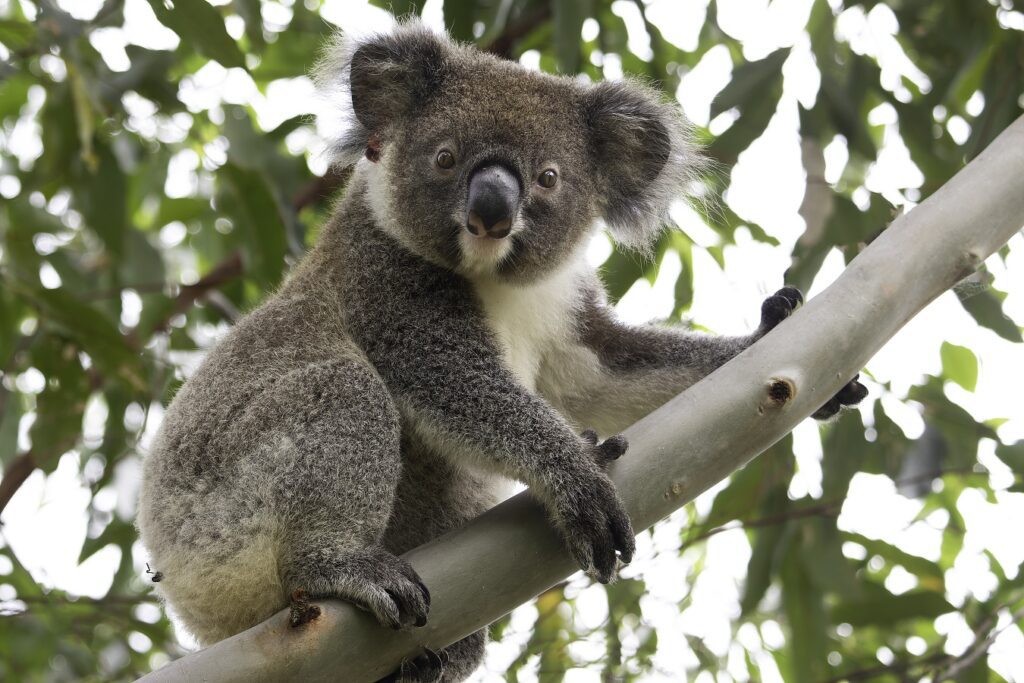 Nash
We are so very sad to say that when Nash was released to plantation, he developed a severe, acute overwhelming cryptococcal infection. This organism is inhaled from the environment, and infection in the wild cannot be prevented. Some animals will fight it off and do not get sick with symptoms, but koalas are unfortunately quite susceptible to getting very unwell with this type of yeast infection. It was affecting his breathing and there is no effective treatment for the disease in this form – he was put to sleep soon after diagnosis. It is so sad to see a koala looking so healthy, become suddenly so ill just as he is about to be free. RIP Nash.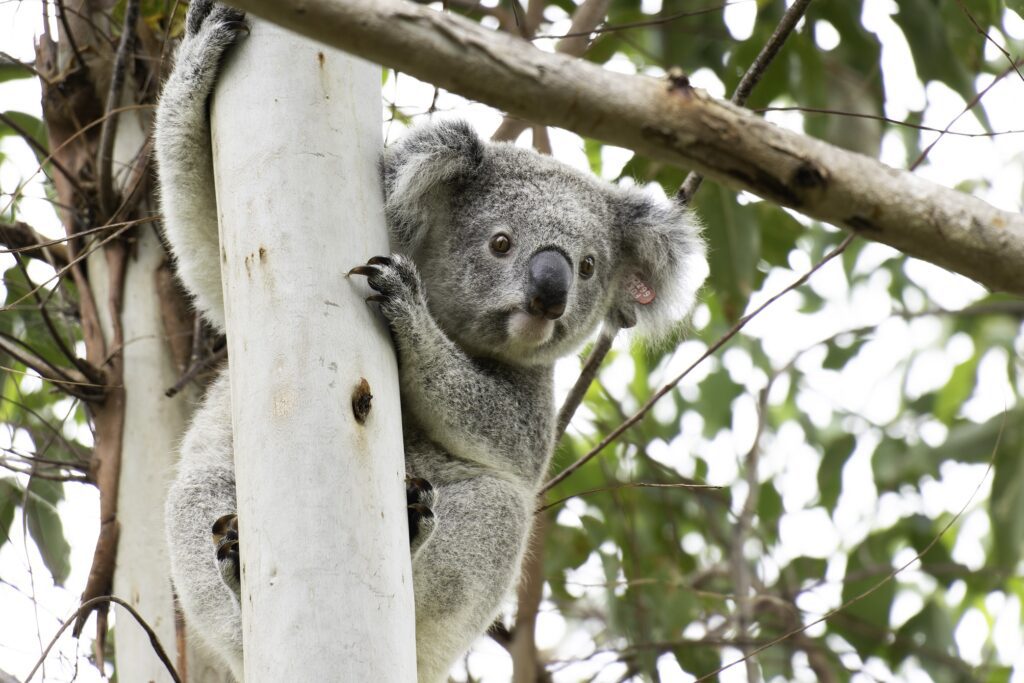 Magnus
Oh this boy! Magnus is wild (ish), we have released him onto Friends of the Koala grounds where he has his own tree. A number of his fans were there to watch and cheer him on at his third attempt at being a wild koala. The good news is that he has truly taken to his very own large, wild (ish) tree. But of course, he ALWAYS comes down for the supplement leaf treats provided by his carers in the afternoons. He has been building up his muscles moving around, and some have even seen him do some proper big boy koala jumps. That's our boy!!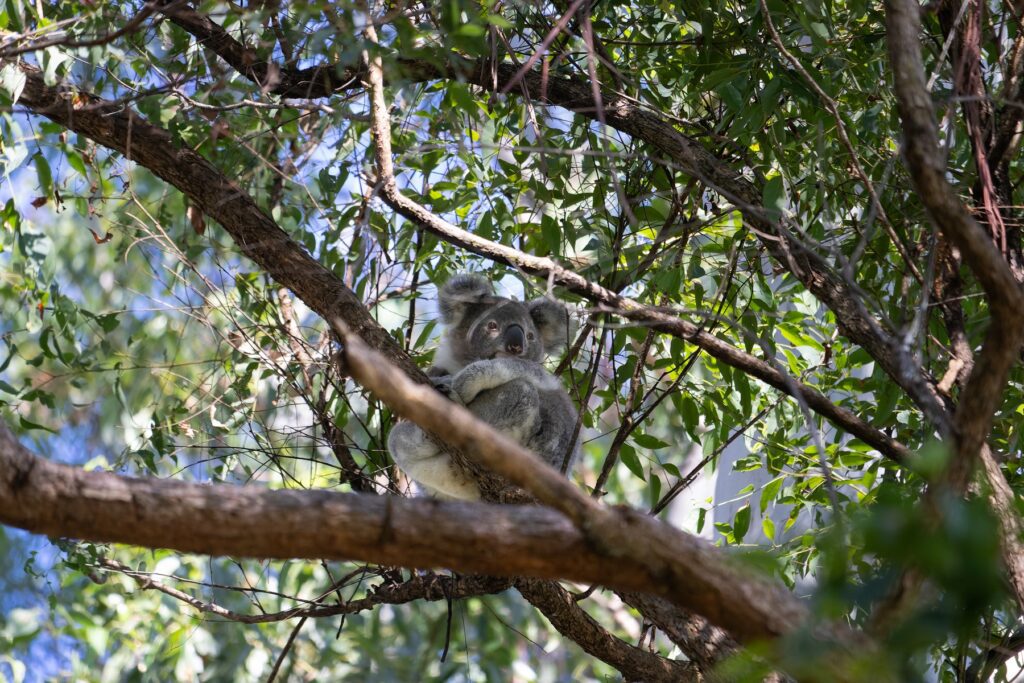 Lukas
Lukas was released to plantation at Katrina's but he didn't do so well there, he is now back at the Friends of the Koala's care centre, where he is slowly recovering and getting lots of TLC from his carers. Sometimes this happens and while it is a setback, at least he can come back to his safe haven to be looked after, regain his strength and try again. Lukas is currently spending time in the big run with Drizzle so they have plenty of opportunity to move around and get some exercise. The good news is that he is putting on weight each week and is looking a lot brighter. When we are sure that he is healthy enough, we will take him back home to Pottsville to see if he enjoys his local trees better.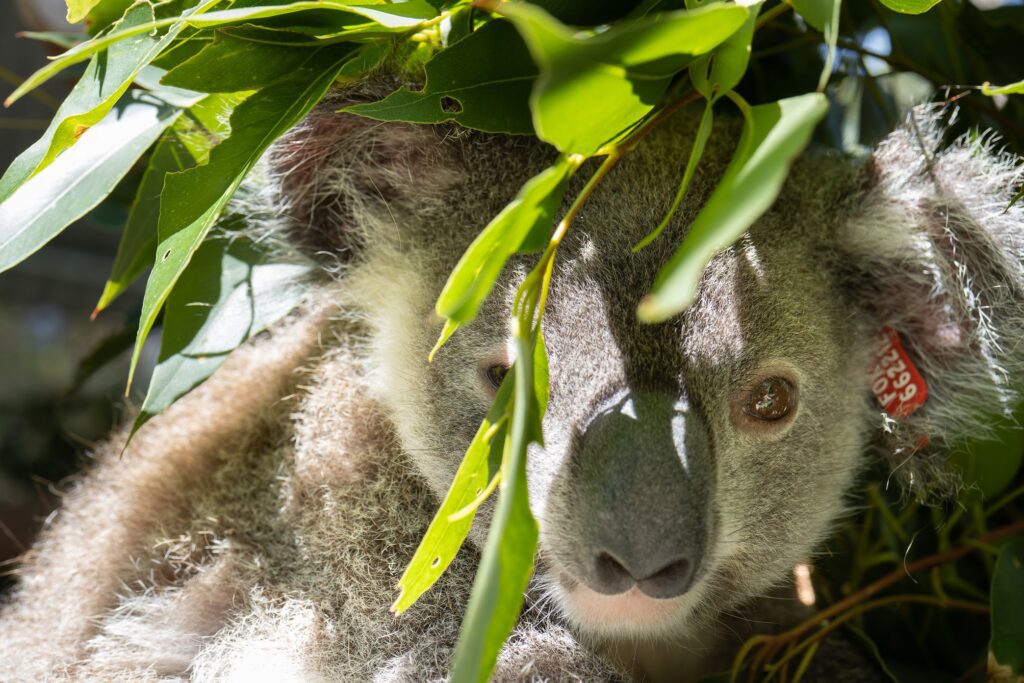 And that's a wrap from the kindy kids for now, we will keep you posted on socials about their progress over the next few weeks. Keep rooting for them and thank you for your support as always!