Move over puppies and kittens there is a new cuddly creature in town this Valentine's Day! What could be cuter than a koala in love? Magnus is besotted with Kookie however, unfortunately for him, Kookie doesn't seem to reciprocate the love. Both have been with us for a while – Magnus was hand-raised by us pretty much his whole life, both have sad beginnings but we wish them happy endings full of love. Both are up for adoption – metaphorically speaking – so why not give a sustainable Valentine's Day gift. Sustainable for the planet and the koalas, just adopt a koala as a gift for a loved one. Or if you are single, exercise self-love and treat yourself!
Magnus
I won the hearts of many, when I first arrived at Friends of the Koala in October 2021 as a teeny tiny joey. I was born a twin, which is extremely rare and both babies don't normally survive. I was abandoned by my mum because koalas are really only able to look after one koala at a time. Found at six months old, weighing a tiny 300g I am really lucky to be alive and thank Friends of the Koala for that! I have been hand-raised by my carers who have always looked after me. I was delighted to be off to kindy plantation last year but had a fall and returned to FOK so they could care for me again and build up my muscles! I am giving it a second shot right now and I think this time is the one – plus I have the love of my life with me Kookie! Kookie – what can I say, those fluffy ears, that generous rump, the pink of her nose – she couldn't be more perfect! I think we have every chance together out in the wild and I'm pretty sure Kookie feels the same way.

Magnus the Koala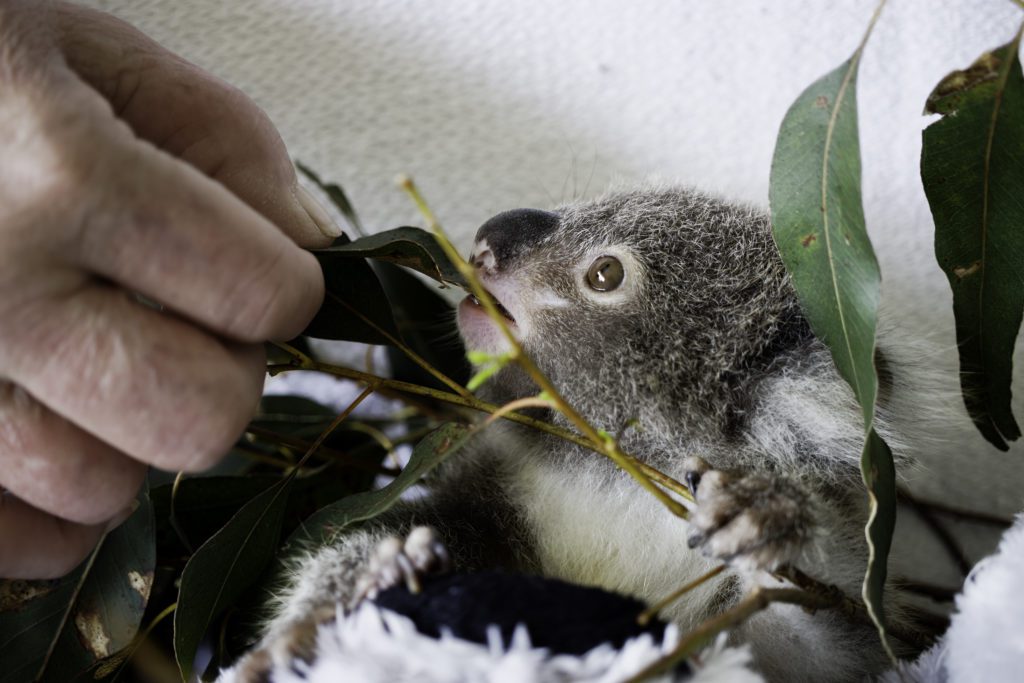 Kookie
I was rescued by Friends of the Koala last September at eight months old. I had been travelling with my mum when we were hit by a car, somehow I was thrown off into the roadside grass. Mum didn't make it. I had a lot of bruising, small internal bleeding but nothing too serious – I was very lucky. I was placed with my carer Susannah for a few weeks of intensive home care. Susannah looked after me and nursed me back to health – she is the best! I slowly recovered enough to join the others in kindy, where Rafa and Racquet became firm friends. I caught the eye of Magnus a while back and he seems to have great expectations of a 'wild' romance – I'm not convinced! I'm still young and have my whole life ahead of me – I want to be free and single for a while – get to know me and what I want out of life. I'm not ready for a romantic relationship right now and I hope Magnus understands – there are plenty more koalas in the trees!

Kookie the Koala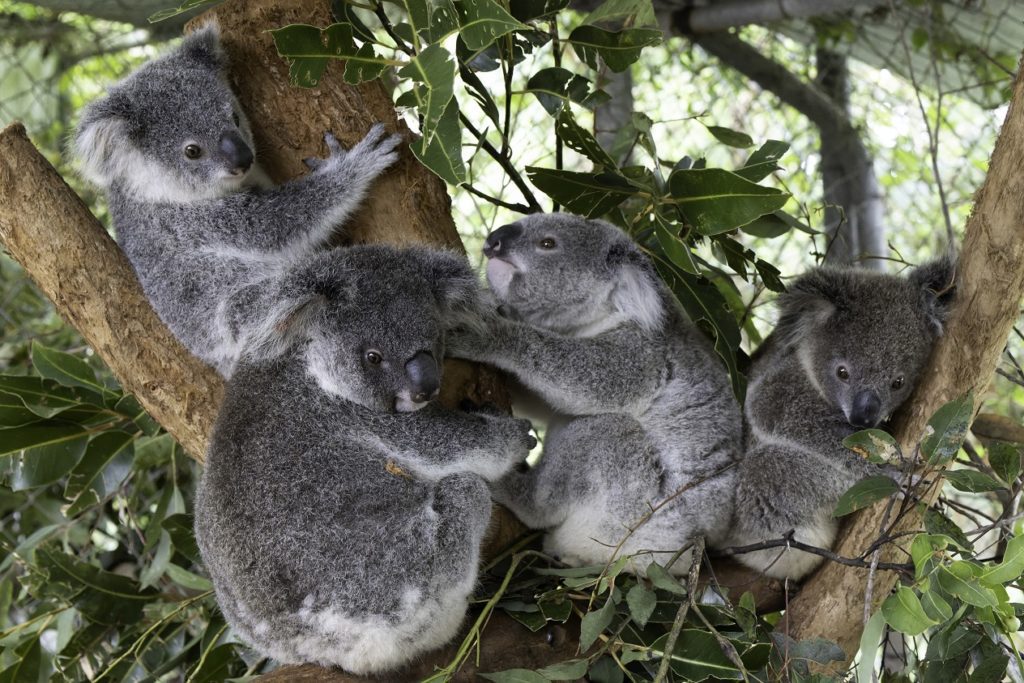 We hope you enjoyed this little love-tale, koalas are the cutest!