We would like to acknowledge the tough job our volunteers face, day and night. Especially the first responders who attend to car hits, dog attacks and other incidents, who go out in the middle of the night, who answer the phone.
It's a really rough time for them. A huge THANK YOU from the bottom of our hearts. It is not an easy job. The cuteness of the lovely koalas in our care, is only one part of the equation. A special shout goes out to our rescuers in Lismore who have been dealing with most of the recent car hits, 20 in total since July, of which only 3 survived. You may have seen us mentioned in the news. We also want to thank all our other team members working so hard to rehabilitate rescued koalas – when more koalas get rescued, the workload significantly increases for our koala care supervisors and volunteers, leaf harvest volunteers, veterinary team and all others too. They are doing an amazing job!
With the busy season upon us it's imperative rescuers know the correct handling and rescue procedures to lessen the stress when bringing koalas into care.
We thank the thirty volunteers who recently completed koala rescue training. This training enables them to increase their knowledge for work on the Friends of the Koala Hotline and, like the name of the training implies, help to rescue koalas in the area.
Volunteers work through the Code of Practice for koala management and the rescue guidelines. They also complete practical training in capturing an injured, sick or orphaned koala with minimal impact on the animal and receive an Accreditation Certificate each after completion.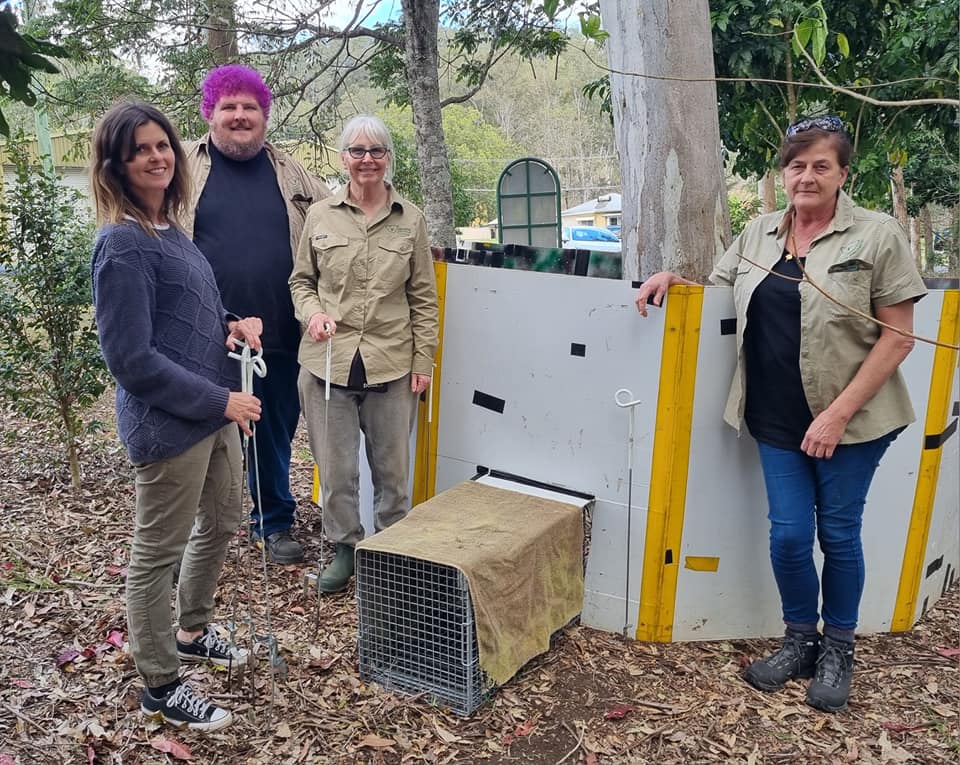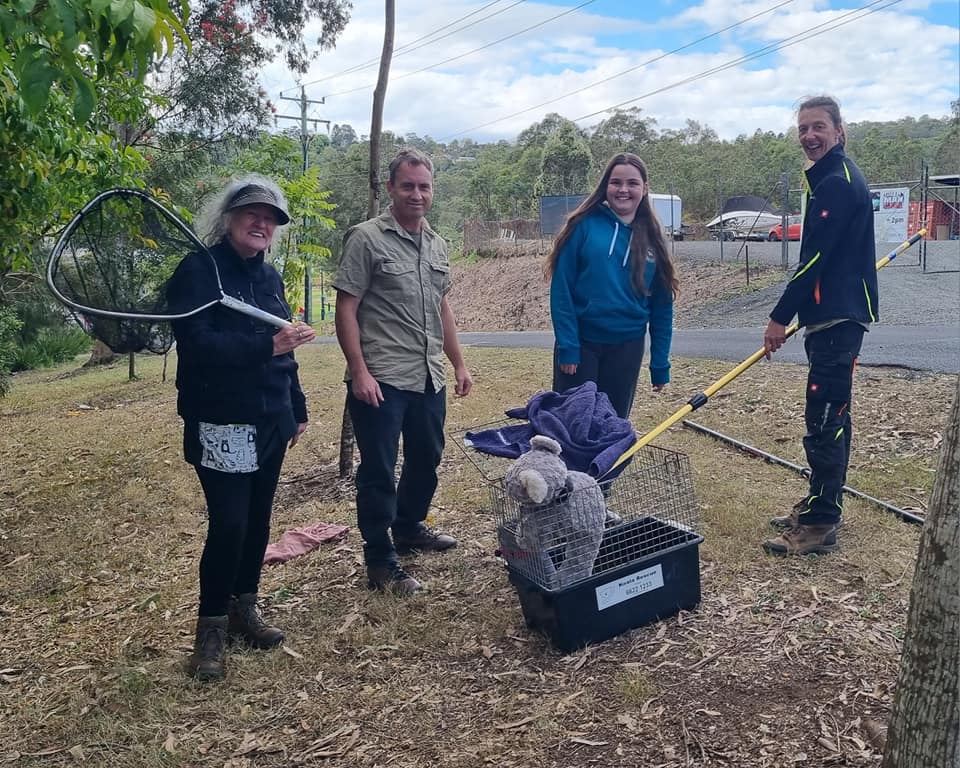 The first port of call for sick and injured koalas is the Friends of the Koala Hotline. Vicki Bordin is one of the volunteers you find answering calls for help.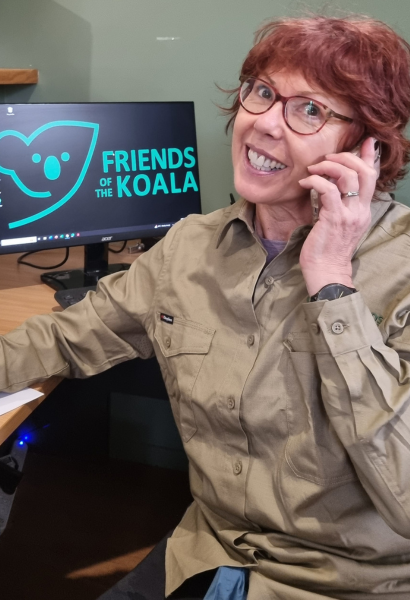 Are you interested in being a volunteer at Friends of the Koala?
The next Rescue Training will take place in late October. For more information on volunteering with us, please visit our website for more information.
We would love to hear from you!
Please contact email our Volunteer/Training Co-ordinator: volunteercoord@friendsofthekoala.org or complete our volunteer application.