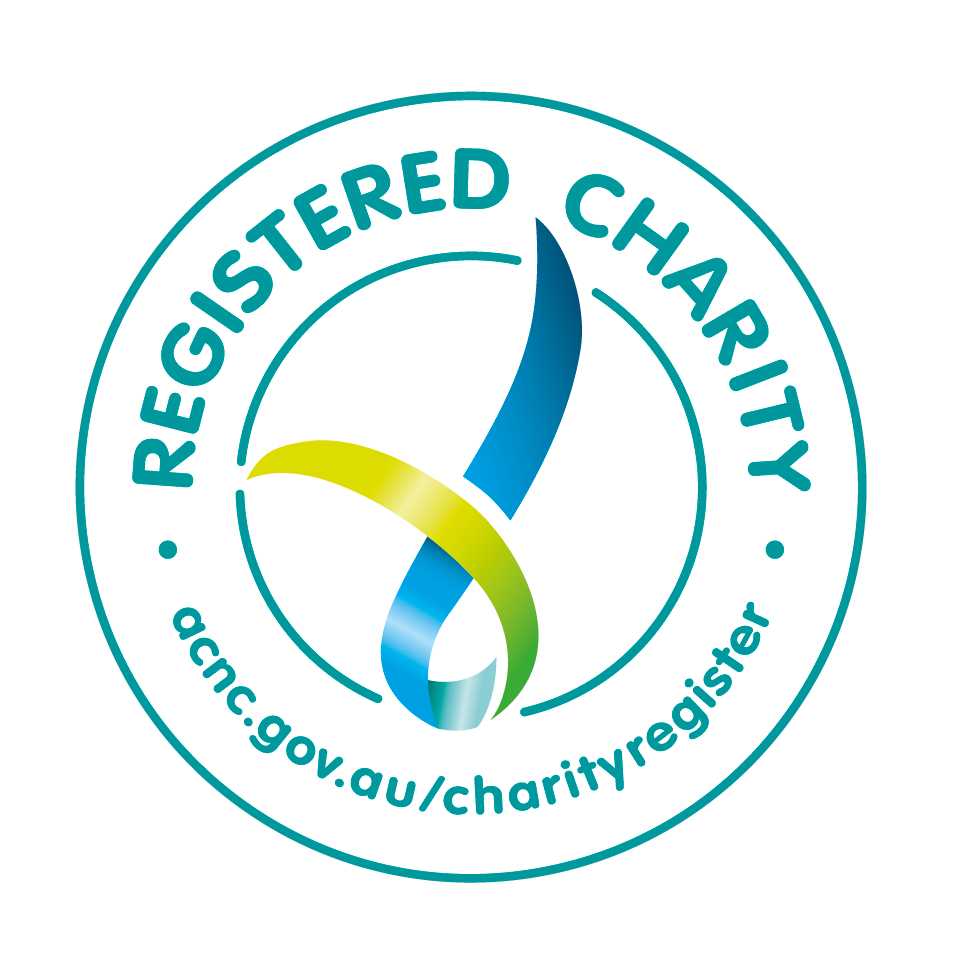 As a volunteer organisation we rely entirely on the good will of individuals who want to support us in our fight to save koalas in the Northern Rivers.
You can help FOK in a number of ways:
Do a fundraiser
Give a charity gift
Friends of the Koala Inc. is listed in the Register of Environmental Organisations.
All donations over $2 are tax deductible (in Australia).
You can choose where your donation is directed within the organisation.
As a volunteer organisation we rely heavily on donations or funding, on a competitive basis, from various levels of government for specific projects. But funding the ongoing costs of maintaining our facilities and looking after koalas is totally dependent on donations from members of the public. Unless otherwise indicated, donations to Friends of the Koala Inc. go directly towards the cost of koala rehabilitation, which is substantial as you can see below:
the food a sick koala needs: over $20 a week
medications and supplements for a koala requiring a standard chlamydial treatment: up to a further $20 a week (or more, if there are any complications or specialised veterinary care is necessary)
specialised milk formulas for raising a young orphan koala in care for many months: $200 – $400 depending on length of recuperation time
a suitable enclosure for housing koalas at the Care Centre: $1,000 for materials alone
---
Leave a Bequest
You could leave a bequests to help fund koala conservation in the Northern Rivers. As an independent, not-for-profit organisation, Friends of Koala relies upon community support for its continued existence. As well as care of sick and injured koalas, Friends of Koala plays an active role in promoting habitat restoration in the Northern Rivers region and supports research, in particular in the prevalence of disease in koala populations and in mapping current koala populations and their distribution.
A bequest is for those who value the work Friends of Koala does for the hundreds of koalas rescued and rehabilitated by us each year. A gift in your will to Friends of Koala will support the aid, assistance, protection and welfare of these iconic Australian animals.
To make a bequest
To comply with a number of legal requirements, it is highly recommended that you consult with a solicitor in regards to preparation of a will so that the intentions of your bequest are clear.
Subject to advice from a solicitor, Friends of Koala suggest an inclusion in your will of the following:
"I BEQUEATH to Friends of Koala of Rifle Range Rd, East Lismore, for the general purpose of Friends of Koala (insert here the sum of the bequest or a statement defining the bequest) free of all duties and taxes payable at my death, AND I DECLARE that the receipt of the Treasurer for the time being of Friends of Koala shall be a sufficient discharge to my Trustee(s)."
There are a number of ways to make your bequest to Friends of Koala:
Leave a nominated portion or a fixed percentage of your estate to Friends of Koala
Leave a specific gift to Friends of Koala such as money, property, shares, insurance policies, jewellery or anything of value.
Leave the residue of your estate to Friends of Koala after specific bequests and gifts have been left to family and friends
Leave your entire estate to Friends of Koala. This occurs when there are no living relatives and the Benefactor wishes to achieve something significant with their estate.
If you would like further information about Friends of Koala, or would like to discuss any proposed bequest, please visit our contact page.

---