More than 60% of koalas admitted to the Friends of the Koala Hospital suffer from a chlamydial infection.
Unfortunately, seven out of ten of these koalas don't survive this disease due to the severity of their symptoms.
Chlamydia causes painful sore eyes and blindness in some koalas and severe bladder, kidney or reproductive disease in others.

It is the number one cause of death for koalas in our region.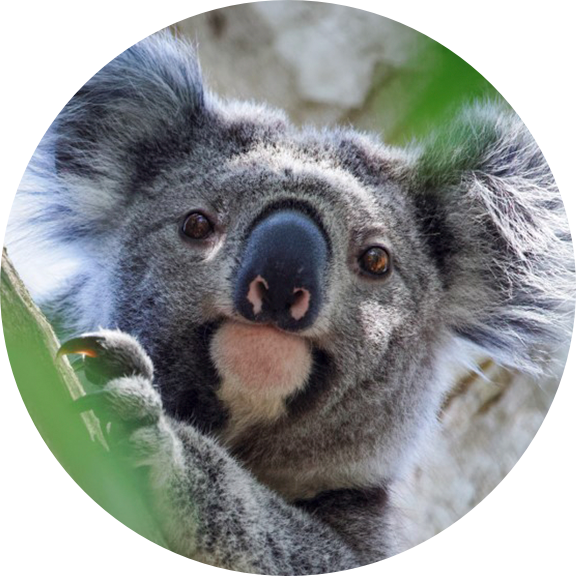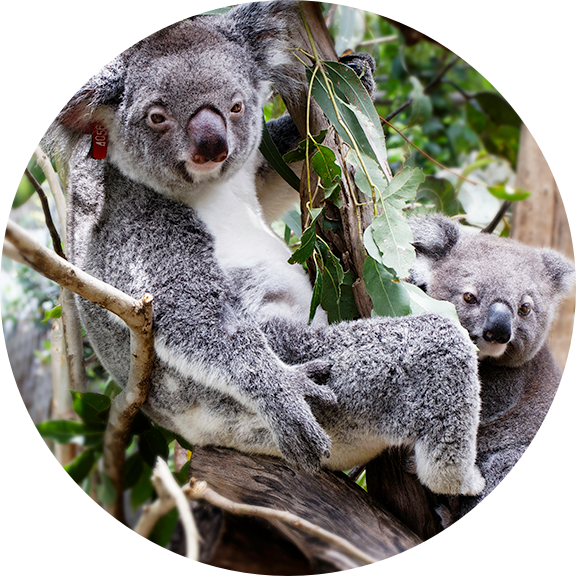 But there is hope!
Ground-breaking research has led to a koala vaccine to prevent chlamydial disease, created by researchers at the University of Sunshine Coast in Queensland. The vaccination has been under production and studied for a number of years, so we know that it is safe and effective.
The next step in making the vaccination more widely available is to trial it in hospitals such as ours. We will be the first Koala Hospital in NSW to be involved in their research.
If we become part of this project, our koala vets will be able to vaccinate healthy koalas and give them a fighting chance at survival in the wild.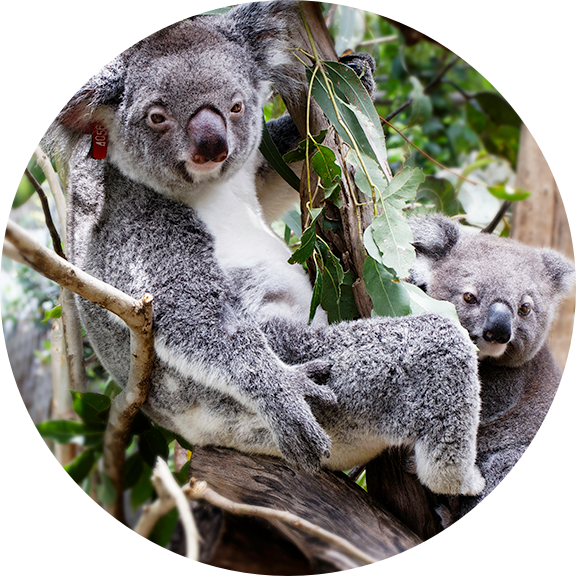 "Hundreds of koalas could be saved each year"
Every single koala that is released from the Friends of the Koala Hospital will be vaccinated, giving them extra protection from this often fatal disease.
Hundreds of koalas could be saved each year if we were able to stop chlamydia infecting the population. By donating to this vaccination program to protect koalas you will provide a vital contribution to helping us save this endangered species.
We need your help to make this happen.