We look forward to this time every month! Updating you from the cutest, roundest and fluffiest corner of the world – our koala kindy! Let's see what the joeys have been up to this month, shall we?
Drizzle
Let's start with Drizzle – his chlamydial cystitis infection seems to have cleared but because he is so young we cannot completely rule out an infection. Drizzle is still only around 2kg so we will keep him in kindy and feed him on milk and TLC until he is ready. We love him so much.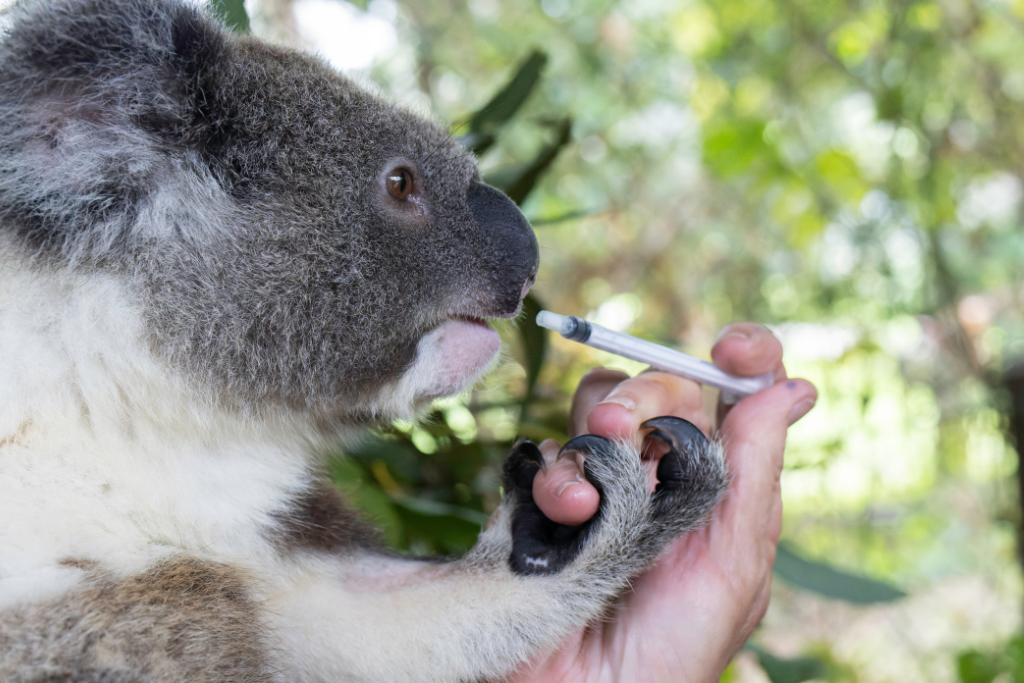 Pudding
Our little pudding is becoming a big dumpling and getting close to 2.5kg. She's been eating well and still very keen on milk. If there was a joey beauty contest, she would be a runner up for first place, what do you think?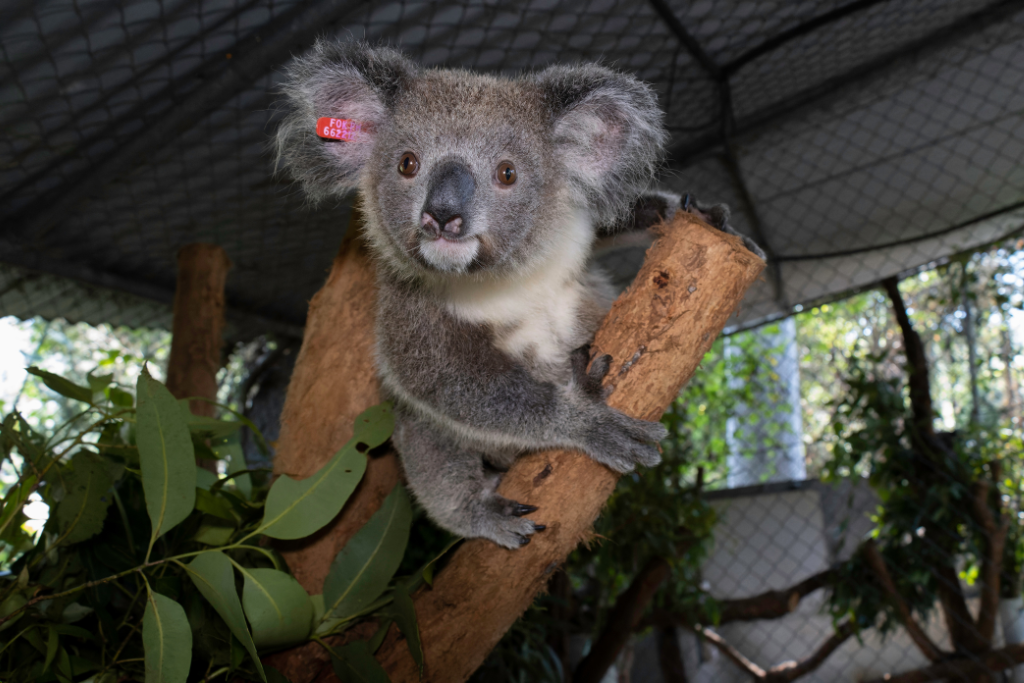 Siri and Nash
Siri and Nash recently headed out to plantation in practice for permanent release. So far they are looking happy and healthy, Siri looking a little more confident and relaxed than Nash who was a more cautious in his new surroundings. Remember Nash injured his toe a while back? There is a good photo of what seems to be the nail growing back and no damage to the nailbed. Great news!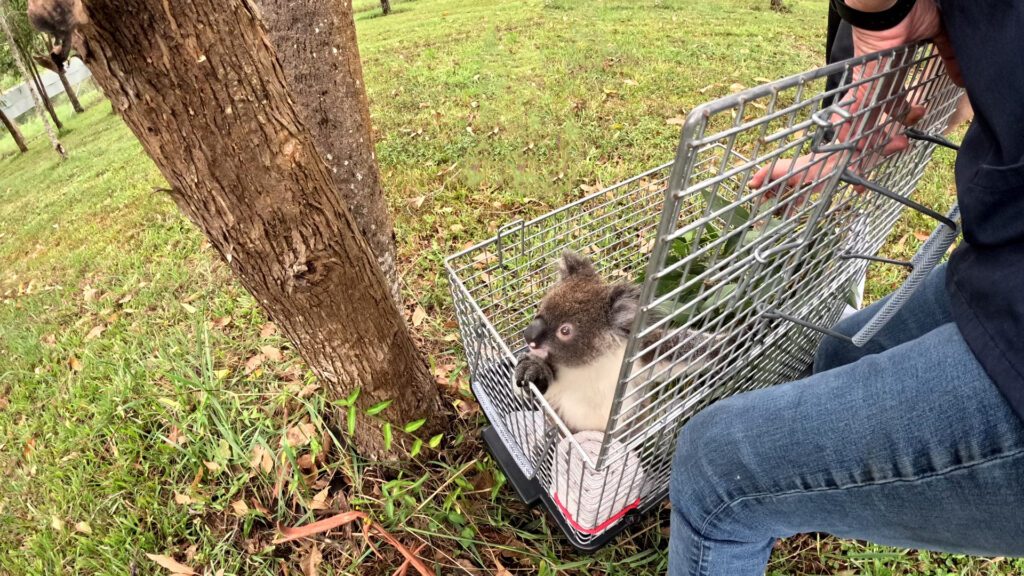 Waratah
Waratah is now the oldest of the little ones and loving it! When she's not sleeping in the primary pot of leaf, she is out eating forest red gum tips. Although Waratah has been weaned off milk for some time now, she still associates her carers with the tasty milk and hasn't given up on getting a treat.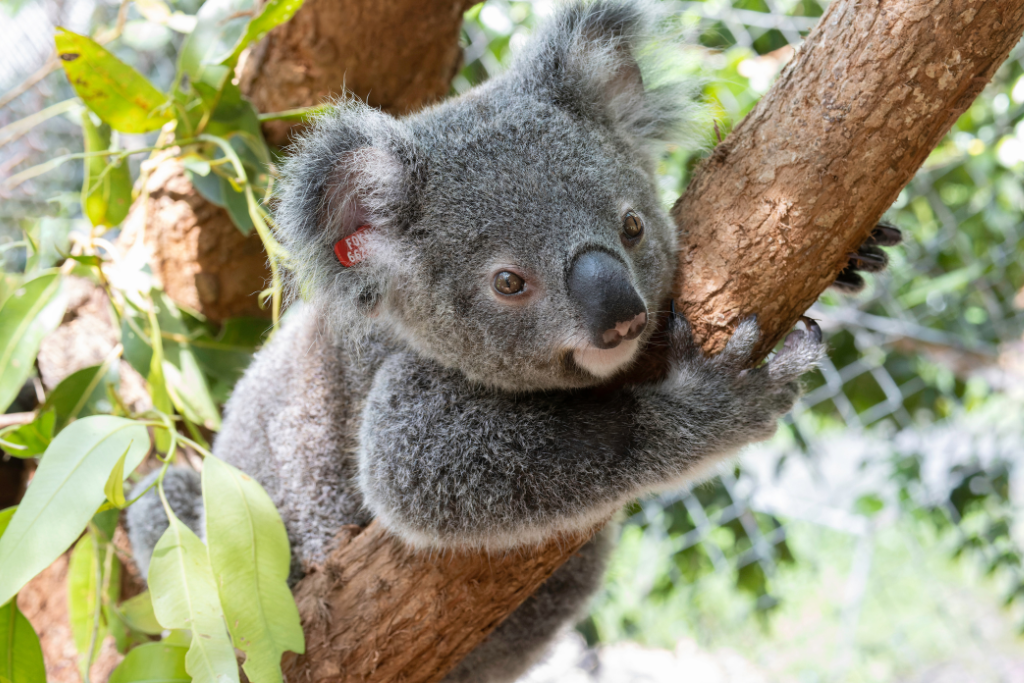 Magnus
Magnus is back with us following his soft release, where he is resting and hanging with Lukas. Once Siri and Nash are ready for freedom, Magnus will head to plantation once again – only this time with Lukas. Magnus is really becoming an old hand at this. Maybe his future will involve always being a Koala Kindy plantation buddy for his joey friends?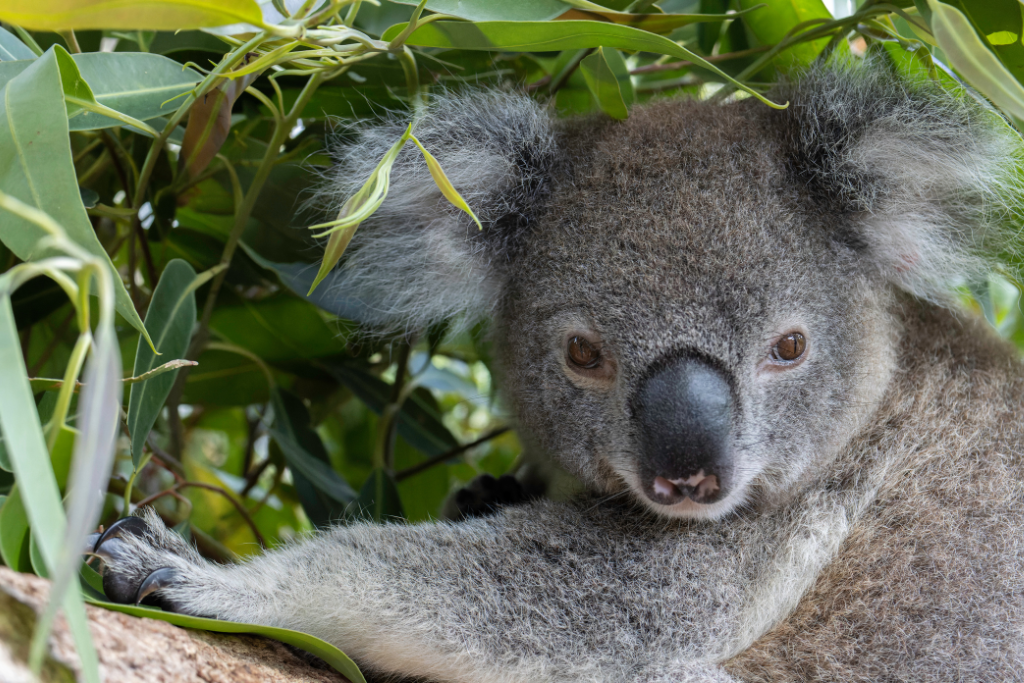 Lukas
Lukas is doing so well and is hanging out with Magnus in run 12. We hope this will build his social skills up and get him ready to head off to plantation. He has put some weight on and his scats look good.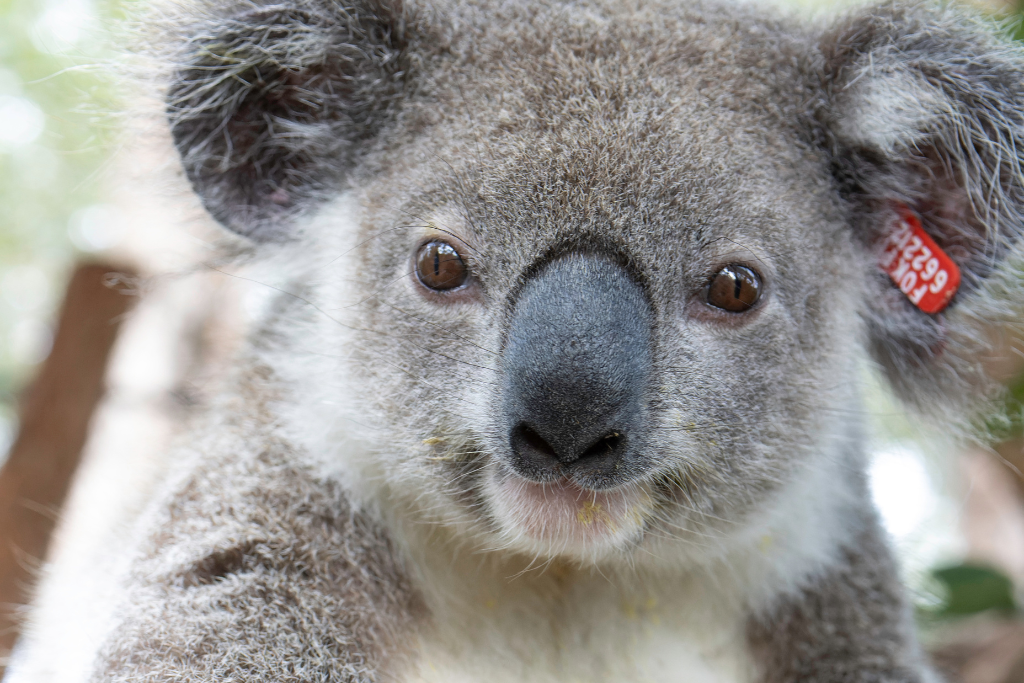 That's it from the kindy kids for April – all is well around here, we have the best job in the world looking after these cuties. We hope you enjoyed the run down about how our joeys are getting on!