Australian Emergency Bushfire Appeal
Help save koalas affected by Australian bushfires.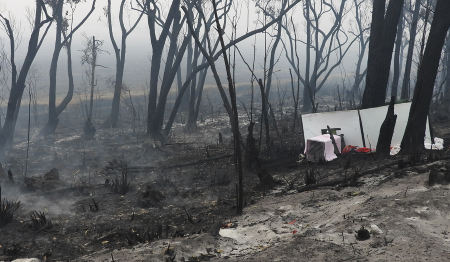 Australian Emergency Bushfire Appeal
Help save koalas affected by Australian bushfires.
WE NEED YOUR HELP TO SAVE MORE KOALAS
While many species of Australian wildlife are being devastated by the bushfires, our critically endangered koalas are one of the most vulnerable and severely affected.
Bushfires leave koalas burnt, blind, injured, and/or trapped under trees. They can get heat-stressed, distressed, and dehydrated, causing kidney failure. Their precious food trees are disappearing.
A koala searching for food must spend more time on the ground where they are more susceptible to dangers such as disease, dog attacks and motor vehicle accidents.
Your donations are essential for the survival of bushfire affected koalas.
Please donate to our Emergency Bushfire Appeal today and help our precious koalas survive! We must have the right equipment, medicine, and veterinary staff to rescue and treat koalas caught in bushfires.
We help koalas suffering from burns, trauma, confusion, smoke inhalation, lack of nutrition, or those who have been in accidents or attacked while escaping. The sooner we get to each koala, the higher the chance we can save them.
Every dollar donated serves as a lifeline.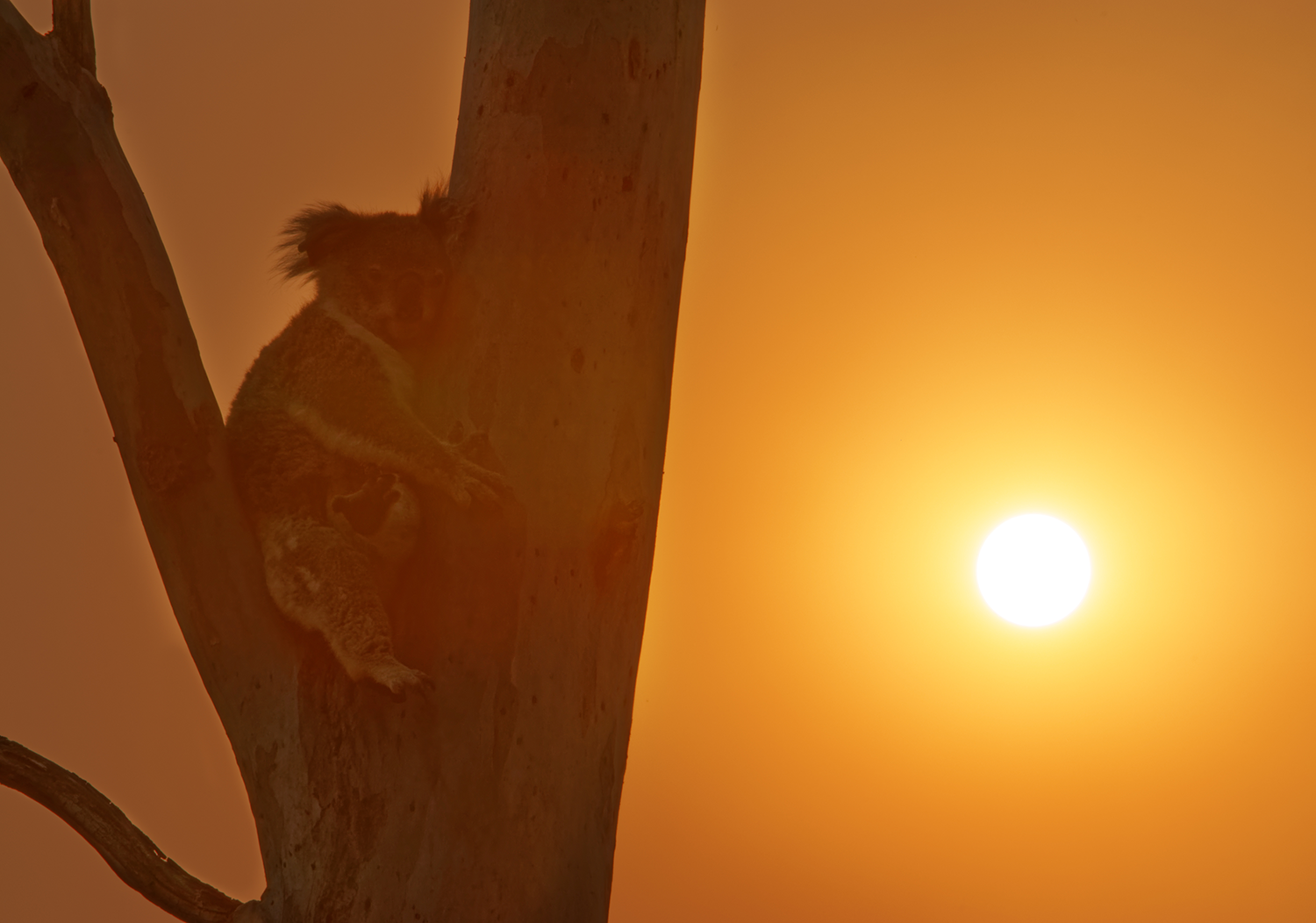 We operate NSW's largest koala hospital with dedicated veterinary surgeons and vet nurses ready to treat koalas in need of care.
We are Friends of the Koala, and for over 35 years we have focused on building our capacity to respond to Australian bushfires and other emergencies affecting koalas. Our team comprises over 240 dedicated volunteers who willingly shoulder various responsibilities during and after bushfires.
Ember was found walking on burnt ground in the Black Summer Bushfires in NSW. Ember was severely dehydrated, and her fur was black, coated in soot and badly singed. She suffered from congested lungs from smoke inhalation, and she had sustained significant burns to her rump and all four paws.
Despite a worrying prognosis, Ember's health began to improve. Eventually with the care and attention from our veterinary team she made a full recovery, and we released her back into the wild. To our delight, 18 months later, Ember was spotted in the wild with a joey of her own.
Ember's story gives us hope for our emergency bushfire care, as koalas in New South Wales face the threat of extinction by 2050.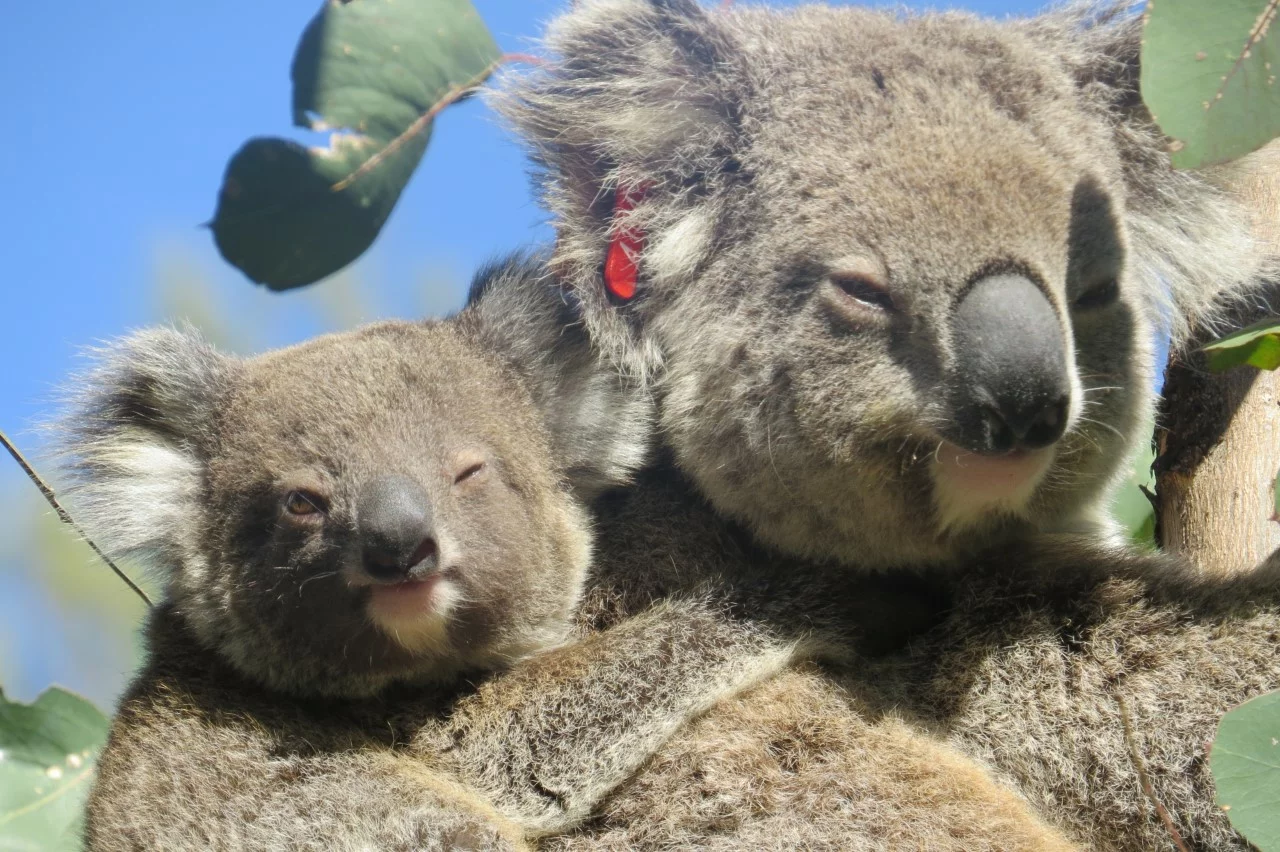 Emergency Bushfire Appeal FAQ
"Delighted to announce that we have partnered with Friends of the Koala to contribute to their tree planting mission and care for sick and injured koalas. For every product sold we plant one native Australian tree."
- Koala Cure